VESi makes it EASY for K-12 professionals in Tennessee to find a university and one or more courses that suit their professional development needs in order to recertify.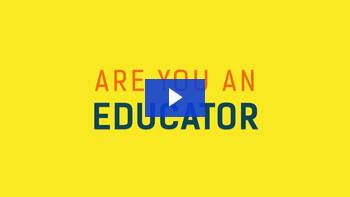 Are you an Educator who needs to recertify?
Check out our sweet video that can give you an idea of who VESi is, and what we can do to help!

Every course, on
every device.
VESi has 28 courses that are now compatible on all devices, making it easy for you to recertify anytime, anywhere.

The flexibility this course offered was extremely helpful. The material was thorough and current. This was a challenging course. I can envision using most if the knowledge gained through this material during instruction. My students will definitely benefit from the knowledge I gained in this course. I highly recommend keeping this course available as it is extremely beneficial, especially with the shift to the Common Core Standards.

Robert W. | Teaching Elementary Math Conceptually: A New Paradigm